Valasht Lake with its depth ranging from 7 to 28 meters and a height of 1,000 meters above the Caspian Sea level is located about 30 kilometers northeast of Kelardasht in Northern Province of Mazandaran.
Access to this lake is from the northeast of Kelardasht. There is also another way from west of the Chalus Road and Marzan Abad.
Valasht Lake contains 2 million square meters of water in an area of 24 hectares and is fed by a number of springs in its bed. Proximity to Tehran has made Valasht Lake a suitable place for Tehrani residents to escape from the hubbub of the city at the weekend.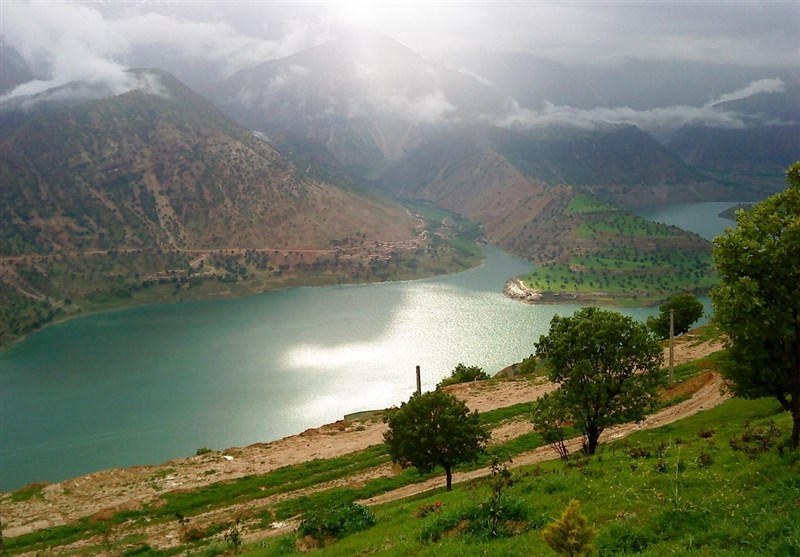 Tourists traveling to the north from Tehran should cover a distance of 175 kilometers to reach the lake.
The scenic road of Chalous, which itself is one of the most attractive roads in the world and leads to Valasht Lake, is crowded during summer, as travelers from across the country find summer holidays a good opportunity to embrace the nature.
The tranquil ambiance of Valasht Lake helps tourists relax and forget the traffic and pollution of big cities.
Travelers to Valasht Lake usually set up their tents and spend a night near it.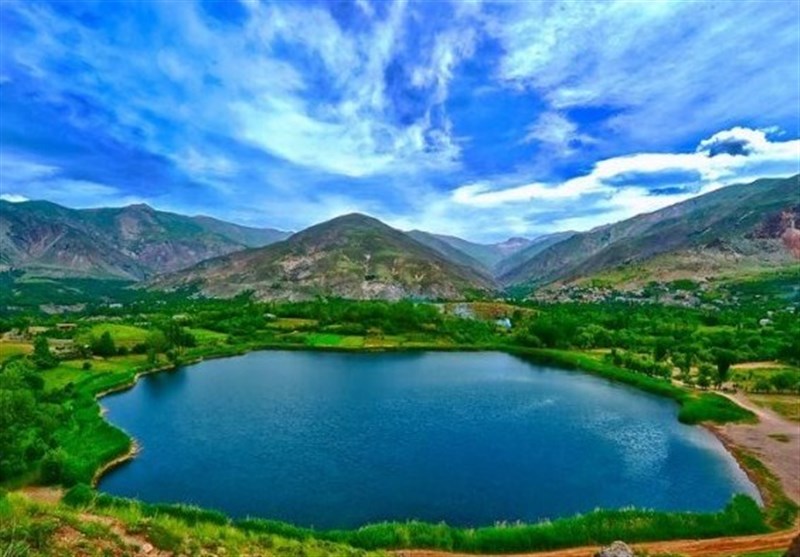 Valasht Lake is also home to different types of trout and a favorite spot of people interested in fishing.
Visitors can take pedal boats to cross the lake and enjoy the coolness of the weather on a hot summer day. In fact, the northern provinces of Iran are the most visited resorts during summer.
Good weather conditions, proximity to the sea and existence of forests have made northern Iran the most frequented destination during summer.